Newsletter
Receive a voucher at 15 EUR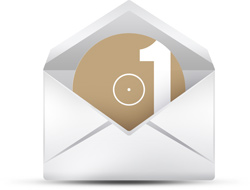 Sign up for our newsletter for drummers and await the following...:
you will receive a voucher at 15 EUR to use for our cymbals.
you will receive occacional offers - only shared through the newsletter.
you will be the first to get notice when new, unique cymbals are available.
you can unsubscribe at any time.

Fill in your name and e-mail address here below, and receive your voucher by e-mail immediately.
// The voucher is valid for 7 days from the day you sign up for the newsletter.
// You can unsubscribe to our newsletter any time.